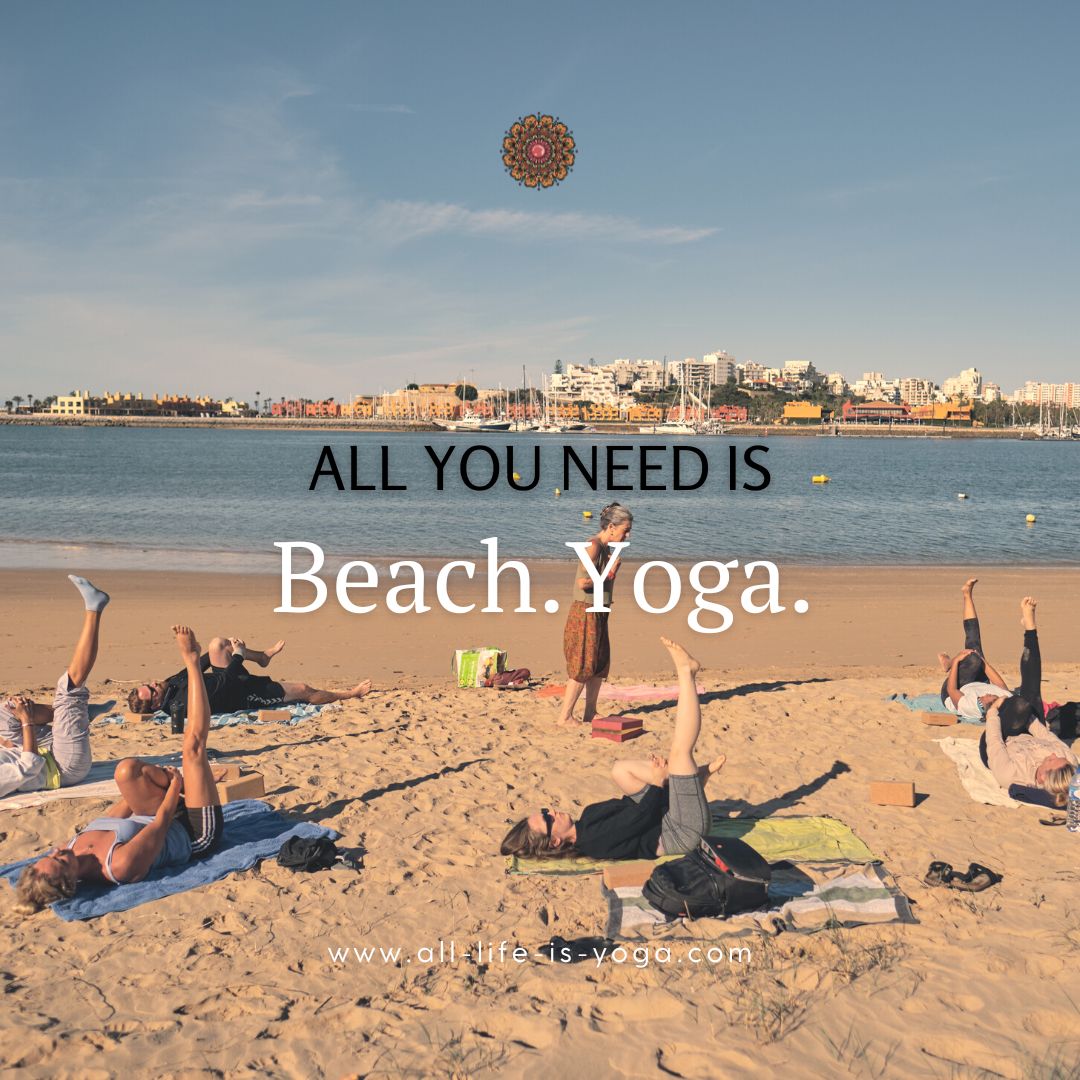 A soft and gentle Yoga practice to keep mind, body and soul in balance.
This
Yoga Practice
invites you after a nice meditation to practice the awareness of breathing and deepen our understanding of yogic postures (Asanas) surrounded by the healing energy of Nature itself.
Class is suitable for everybody.
No level required.
Where & When?
Tuesdays from 9.00 – 10.30 am
at PRAIA GRANDE Beach, Ferragudo
No level required.
Languages spoken: DE, EN, PT
Conscious Contribution: EUR 15.- / p.P.
To purchase a CLASS please fill-out the form below. Once you fill out and submit this form, an email is sent to you with: All life is Yoga´s bank transfer details to complete your purchase via internet banking. Other payment options: Cash or MBWay
Please bring a towel along with you.
Pre-registration is required and payment must be made in advance😉 !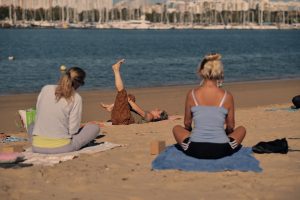 Attend Tuesday beach yoga with Sandra absolutely love the session. Very informative and made enjoyable through Sandra's expertise of yoga. Highly recommend the sessions for yoga lovers at all levels