Let's Partner Up !
I'm looking forward to being a competent partner in planning and manifesting one of your future retreats.
Hosting retreats comes with many challenges.
I am aware that everyone is unique. My strengths lie in my openness, honesty, dedication, responsibility, naturalness, and my awareness of priorities.
I am reflective and present and my goal is to offer my participants many unforgettable moments.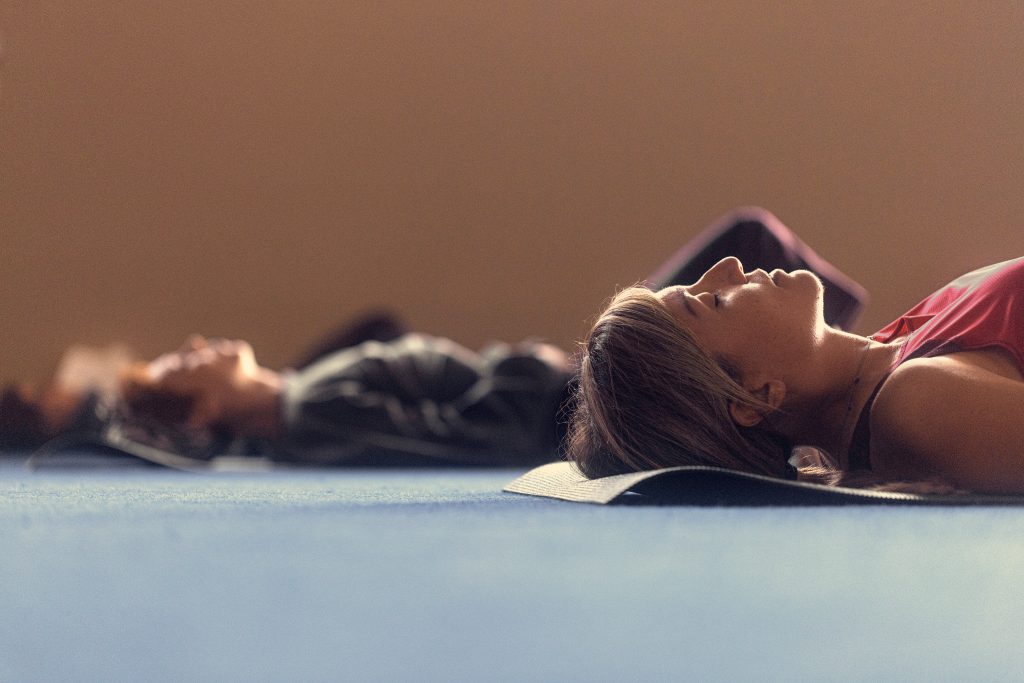 Why book me for your Yoga Retreat?
At the yoga retreats I host together with like-minded people worldwide, my intention is to lead my participantes to a healthier, happier and well-balanced life.
Through my work in the fields of yoga, yoga therapy and yoga philosophy, meditation and breathing exercises, I am able to understand the needs of my particpants and tailor my teachings accordingly to them.
I try as best as possible to incorporate areas from my own yoga practice, my life as well as my own thoughts and ideas to make sure I meet their expectations.
It is important to me when dealing with my participants to be authentic, because my goal is to convey a philosophy of life that brings them closer to their Self´s and thus allows them a life of contentment.
How do I prepare myself for your Retreat?
In my preparations for a retreat, my decisions are based on my own experience and knowledge so far. I rely less on the reports from others.
My wish is to be able to accompany each particpant the best I can on their individual life journey.
It is important to me that my teachings, which are shared during the retreat, do not lose their relevance and are continued to be practiced, even after the retreat.
I am always grateful for positive feedback from my students and of course even more if the connection to them remains after the retreat.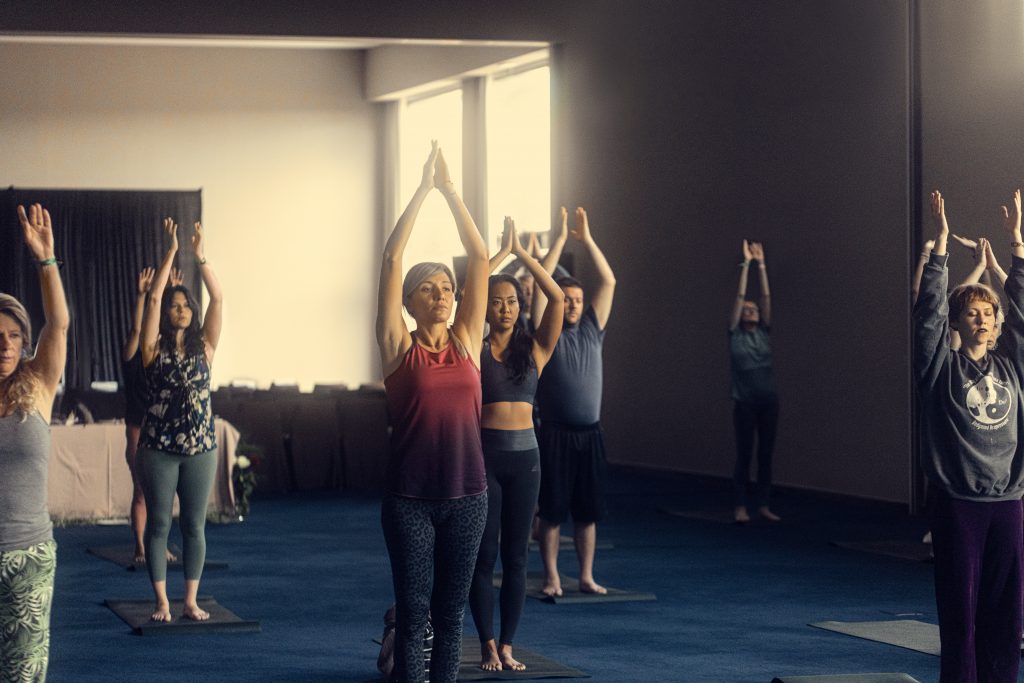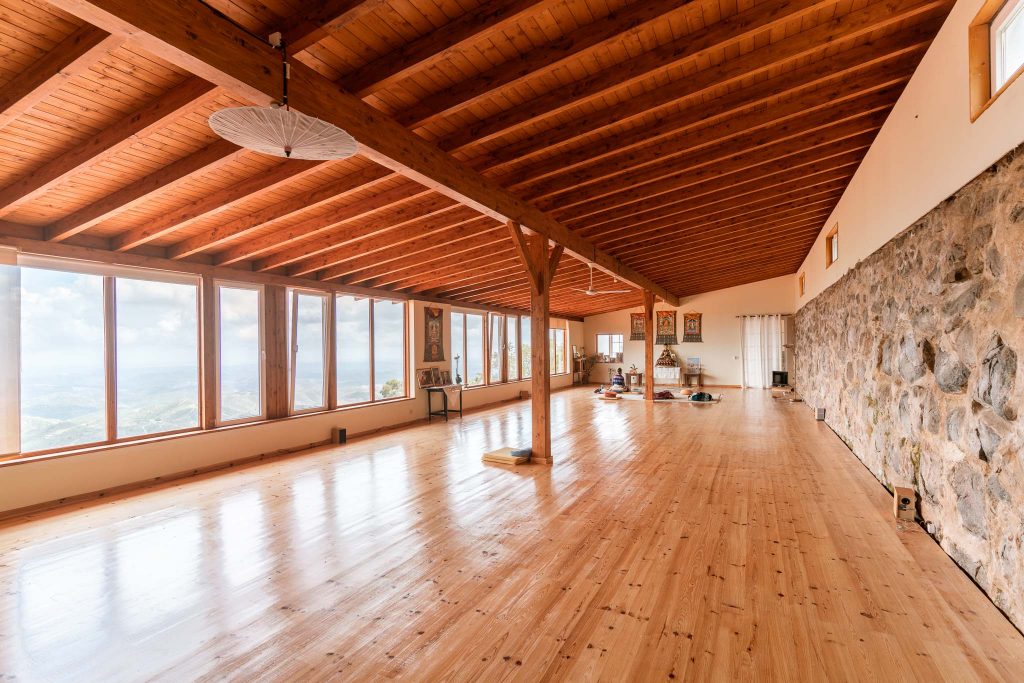 Need help finding the perfect venue in the Algarve?
When you're preparing a Retreat, it can be difficult to decide on the perfect venue to make your event one to remember.
Depending on the event that you're hosting, different kinds of attributes are required in a venue.
I will help you find what you´re looking for. Tell me what you need. I am sure I have the perfect location that fits your need.
I have been living in the Algarve for almost three decades and ever since been working together with local hosts.